Tango! It would be hard to find a hobby less practical in an event of a global pandemic.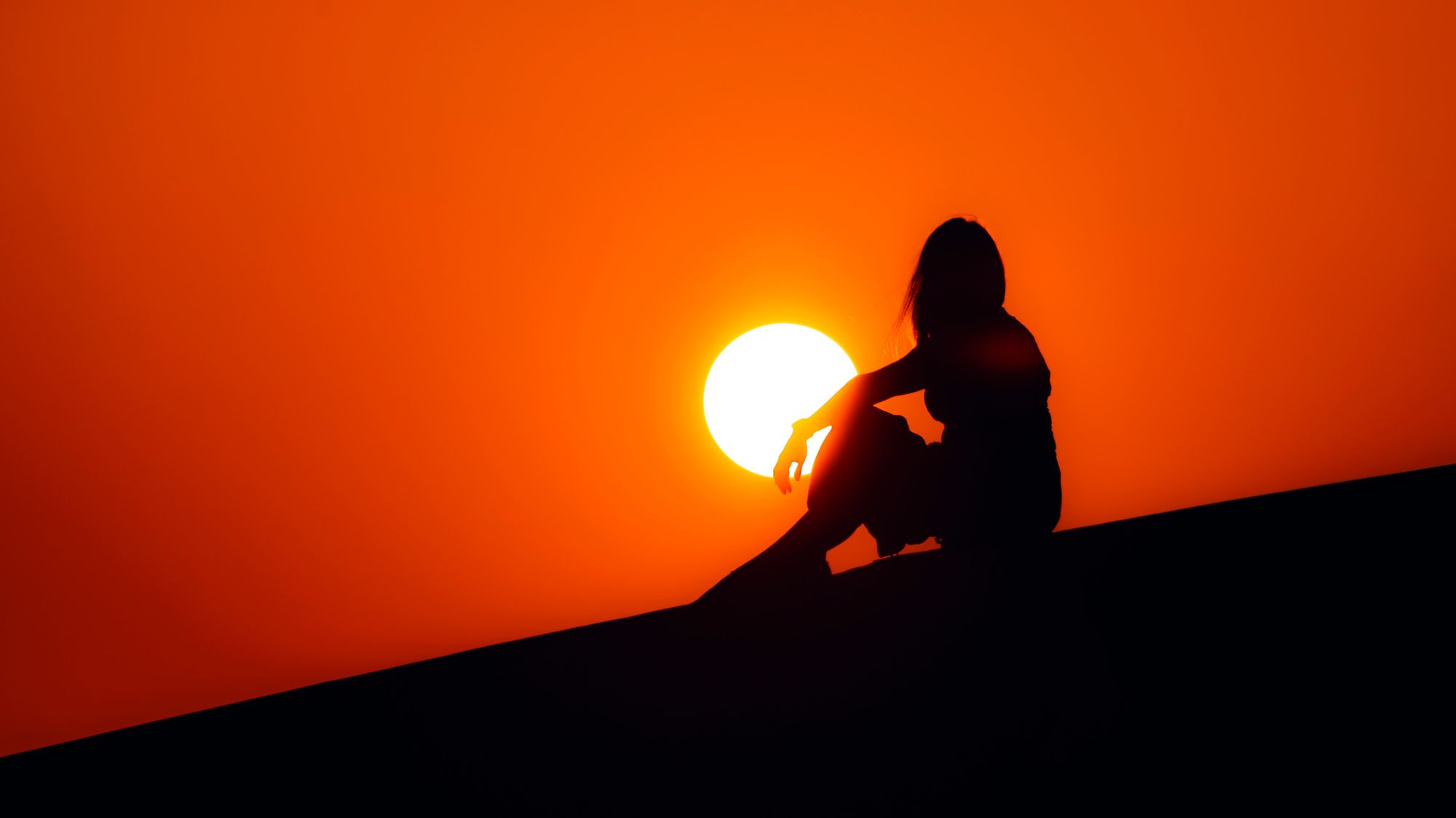 I share my playlist and a few comments on a cross-over milonga I organized, called Nuevo Tango Bar.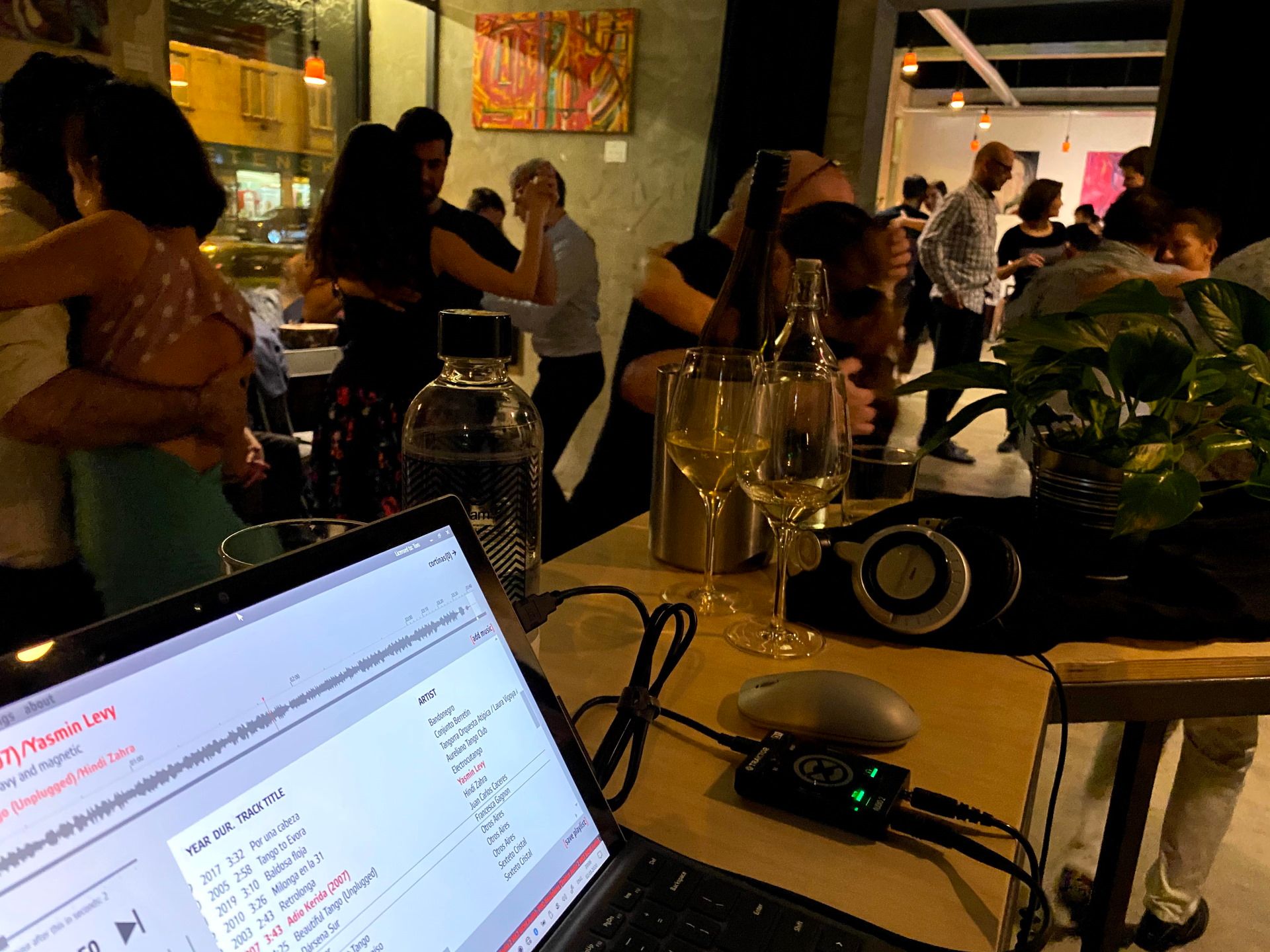 I offer a few comments on the ongoing debate between the tango and neo-tango camps.