Bandonegro, a Polish milonguero band, is back with another album - Color Aires. Let's dive in!
About me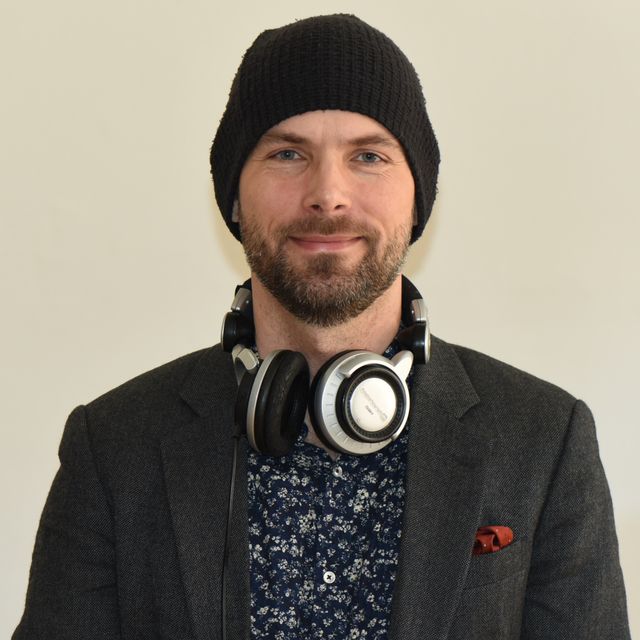 Hello, I am Tom.
I organize and DJ at milongas in Prague and have performed in Germany, Poland, and Japan.
Here I write about music I love with the focus on promoting new music for dancing.
Blogroll
Es grünt so grün – hoffentlich…

Sie ist wieder Grün. Nach 14 Tagen Rot hat die Warn-Kachel in meinem Smartphone auf "Niedriges Risiko" geschaltet. Glück gehabt, aber auch verdient, find ich. In

[…]