Tangos from Sweden! With a little bit of jazz... but not too much!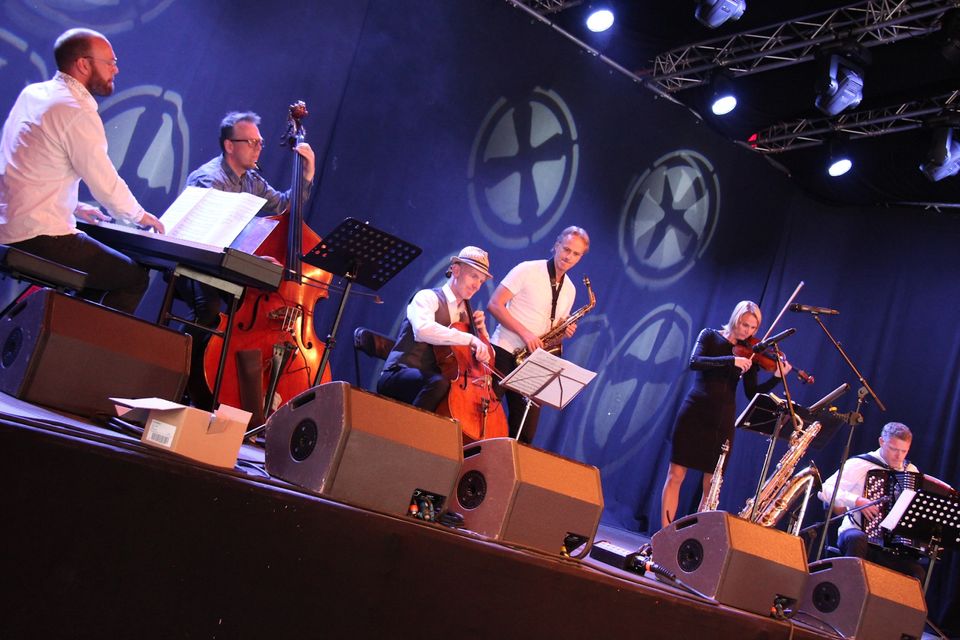 This weeks' tanda features four tangos recorded by Alfredo De Angelis c. Oscar Larroca in the 1940s.
Tango Bardo takes a shot at Miguel Caló in their newest 'disco tanda`, Ella y Caló.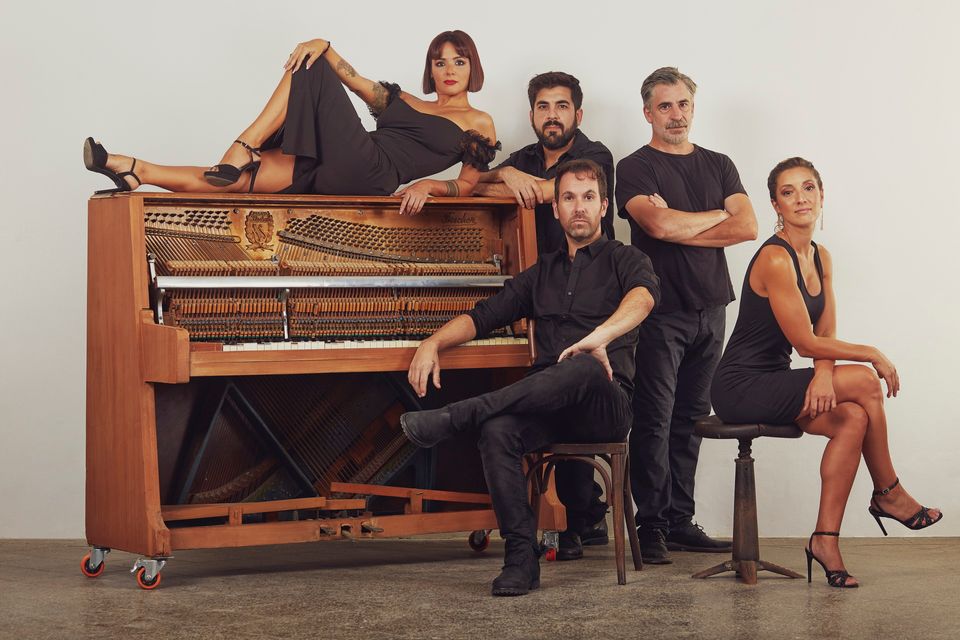 Conjunto Berretin's first recording was in 2004. Here they come again, nearly 20 years later, with a treat of an album!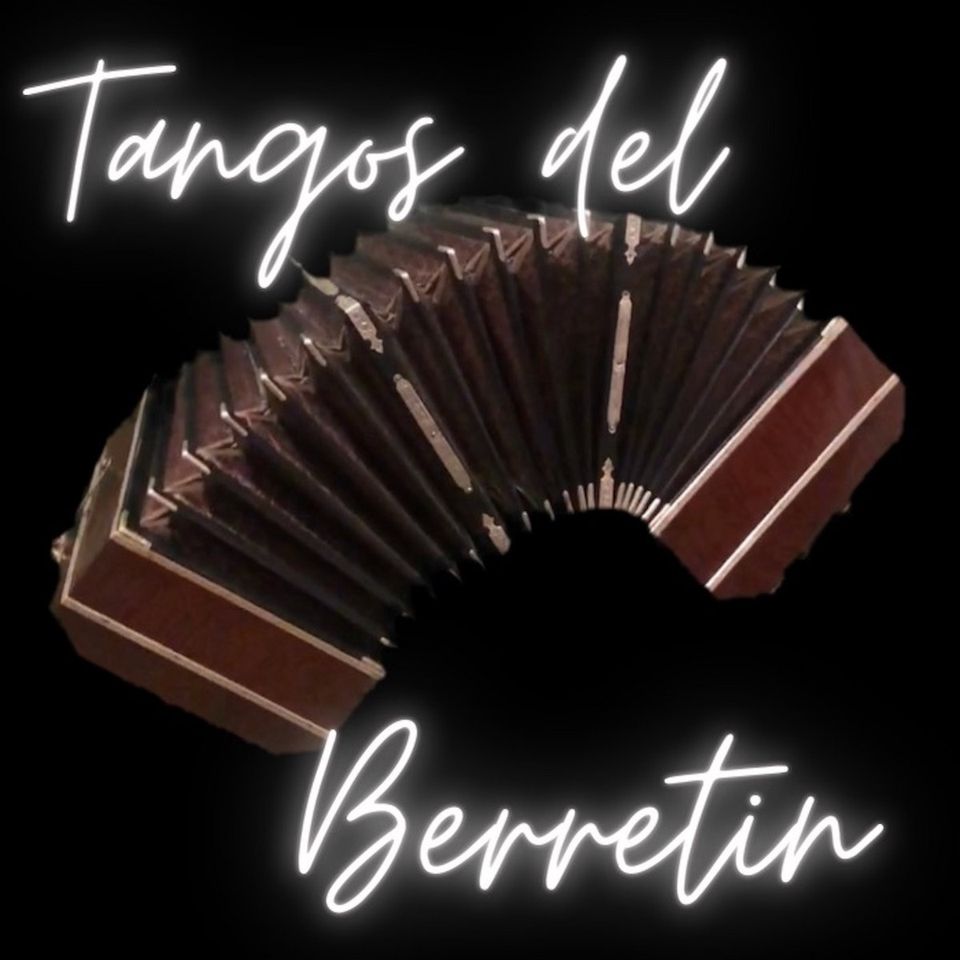 About me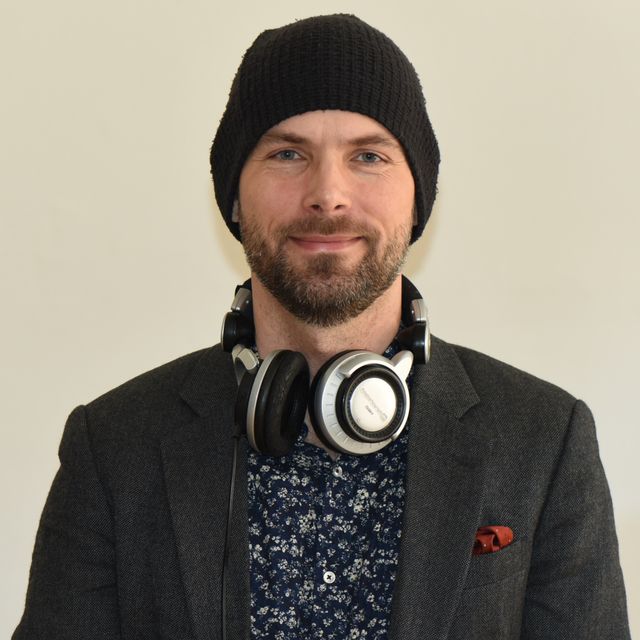 Hello, I am Tom.
I organize and DJ at milongas in Prague and have performed in Germany, Poland, and Japan.
Here I write about music I love with the focus on promoting new music for dancing.
Blogroll
Es grünt so grün – hoffentlich…

Sie ist wieder Grün. Nach 14 Tagen Rot hat die Warn-Kachel in meinem Smartphone auf "Niedriges Risiko" geschaltet. Glück gehabt, aber auch verdient, find ich. In

[…]