This is a story of unfulfilled expectations. Of "what might have been."
I frequently browse Bandcamp searching for new tango releases, and find it immensely useful. No longer do bands have to go through the long journey leading towards an album release: nowadays, they can simply record it, supply an appealing cover image, and upload to Bandcamp for immediate consumption.
The flip side being, the lack of editorial oversight can let music reach the listener in a half-baked state.
Such it is with the debut of Orquesta Esquina Sur, Buscándote. Released in early January 2019, the album features eleven tracks recorded in the style of Osvaldo Fresedo.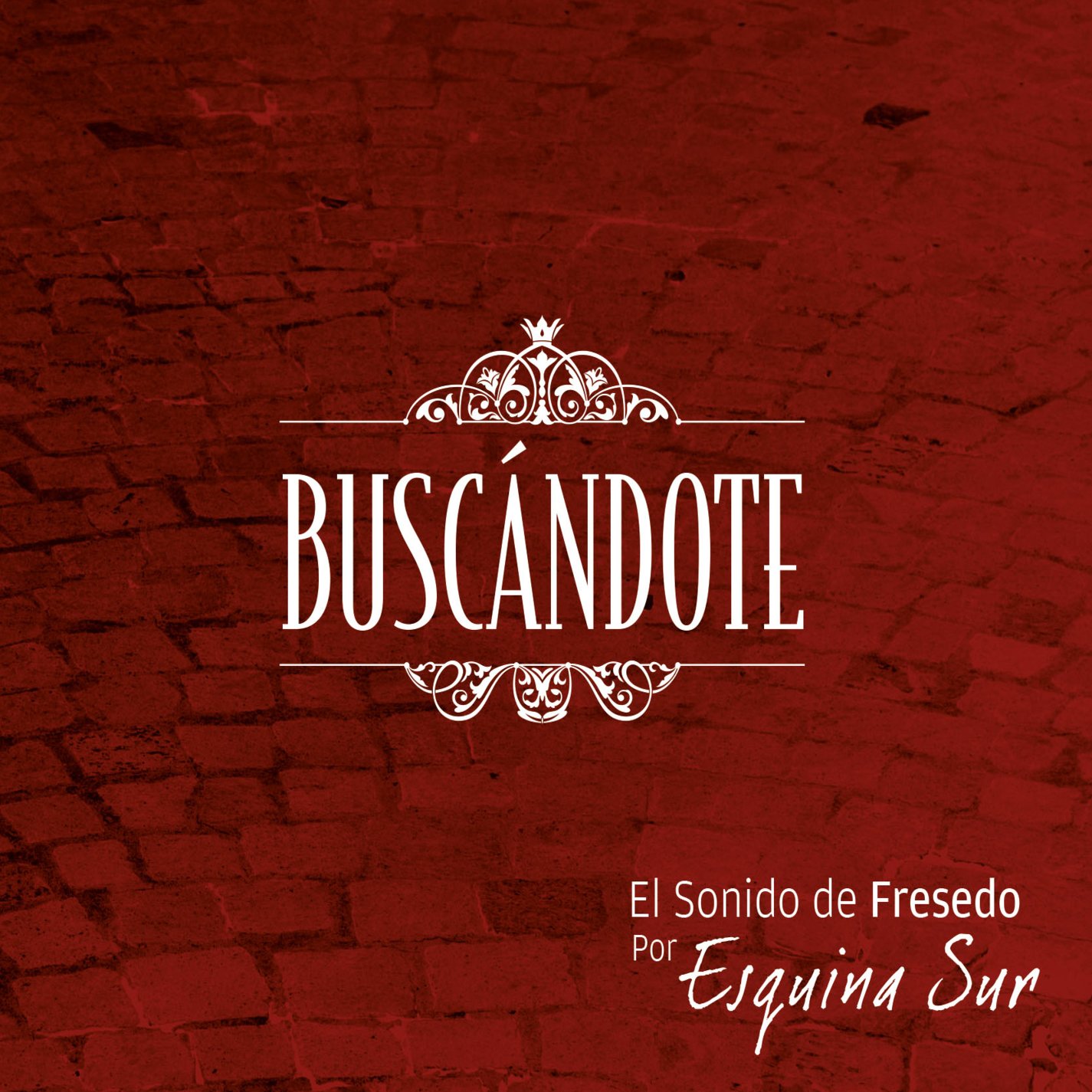 There are several well-known "hits" such as "Buscándote" and "El once" but also tracks that have only been recorded a few times, such as the vals "Francia". This is notable and laudable: we really do not need yet another rendition of "La yumba", and as far as I am concerned, there's an unfulfilled need to re-create songs whose canonical version comes from the 1930s.
The arrangements that Orquesta Esquina Sur have chosen bear high fidelity to the originals. This would be a fine choice if their performance could withstand the inevitable comparison to Fresedo, to whom they pay homage. As it happens, it cannot.
I will stop beating around the bush and just say it: the violins are murdering it.
We have to have some tolerance to orchestras being *slightly *out of tune, as even the masters of yesteryear were often liberal in this regard, and did not have the advantage of the modern sound recording process. And, when the musicians offset their technical weaknesses with energy and gusto, the dancer / listener won't even notice.
This is not the case here. The overall style is restrained and elegant, in the "salon" style suitable for the dressed-up audience. The "pub" factor is completely missing, as it is with the old Fresedo, the king of the "salon tango". There is nothing to compensate for the woefully out-of-tune violins.
The singer Diego Dimartino does a wonderful job in trying to save the album, and I have enjoyed his singing a great deal. He alone cannot compensate for the violins either, however.
My conclusion is that this could have been a very good album if the orchestra had some supervision. It could've taken a few more rehearsals and a lot more cuts, and it could have been done. As it stands, I cannot yet include it in my DJing repertoire. I'll keep my eyes on this band, however; there's definitely a lot of potential here, waiting to be fulfilled.
What do you think? Sound off in the comments!
Read some more